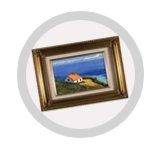 CARDS, CALENDARS & GIFT ITEMS
We provide ID Cards, Visiting Cards, Certificates, Invitation Cards and Custom designed Calendars. You can find fantastic gift items.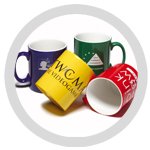 MUG PRINTING
Gift a customized mug to your loved ones. Photo printed mugs, Text printed mugs or customize the mug according your need.
New Black Magic Mugs-Pour hot drink and see the magic.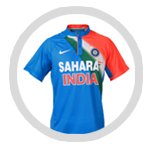 PRINTED T-SHIRTS
Do you love having your name printed on your T-shirt? Then why wait?
We provide T-shirt printing service. Get your imagination printed on your T-shirt.
Get In Touch